In the last several years, Neutral Pharma Pvt. Ltd has established
itself as a reputable and varied pharmaceutical firm, offering a wide range of
services. Every facet of the pharmaceutical industry is covered.
Neutral Pharma Pvt. Ltd always consider maintaining good quality for its products by maintaining global standard principles, which means that all products supplied by us assure customers satisfaction because of their good quality & reputation. The expanding request from clients empowers our group and makes us glad to serve our clients with worldwide standard general Products.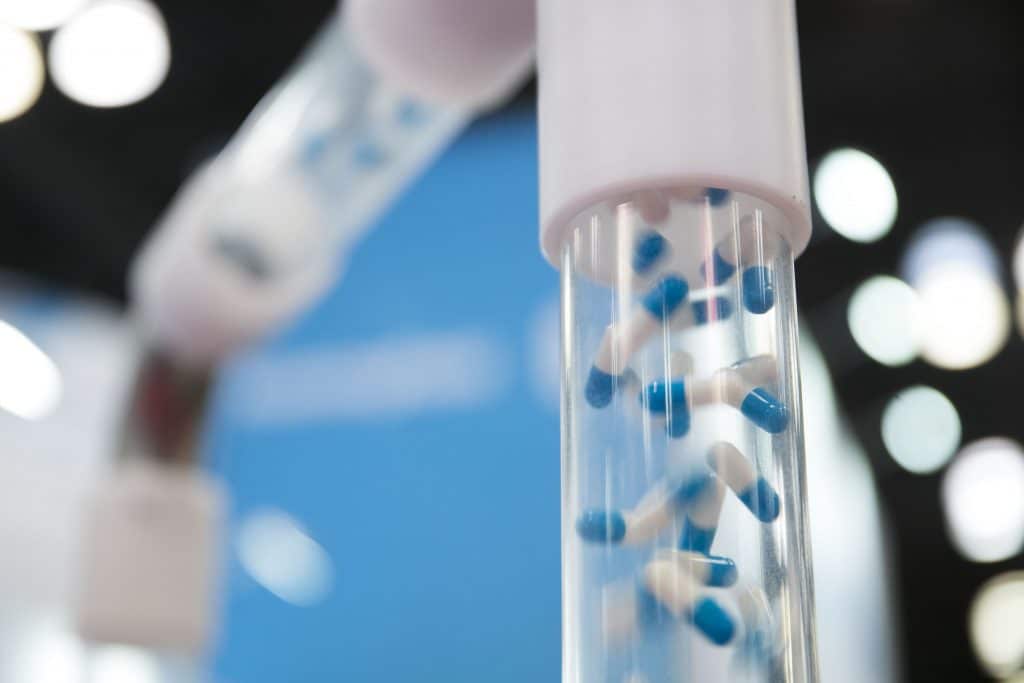 Neutral Pharma Pvt. Ltd offer appreciation to all guests who are fascinated by our trade and exceptional services. We, Neutral Pharma, are doing extra ordinary work in trading, supplying and indenting of Pharmaceutical Bulk Drugs (API). Since our initiation, we have accomplished each mission of our trade which incorporates client fulfillment and top quality of our products.
CTD's (Product Dossier) is is an necessarily Portion of any enrollment application for Marketing Authorization. Dossier in CTD Format/ ACTD Format or local country format is submitted to Food & Drug Authority or Ministry of health or any other equivalent authority along with other required technical documents and legal manufacturing permissions.
Idealize Pharmaceutical Specialists can assist you entire technical document for Product Registration in different nations all over the world.
We can support you to compile and write entire technical document or specify modules as per your request, we also help companies establish their Document Management and technical writing system by guiding them with draft templates Required to prepare CTD's